Interesting links..
"In the past 15 years, the Davenport, Wash.-based National UFO Reporting Center has collected more than 30,000 reports of UFO sightings through its hotline and Web site. The following three maps visualize that rich history."
//
www.slate.com/id/2278314/?gt1=38001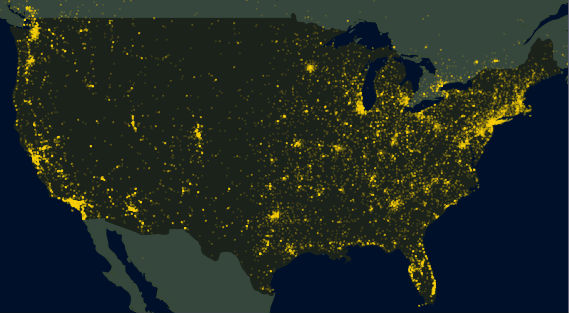 "This last graph based on the National UFO Reporting Center database shows how dramatically the numbers of people seeing and reporting UFOs has increased also just since 1990..."
//
www.nuforc.org/
//
www.alienstranger.com/arealiensdemons.htm