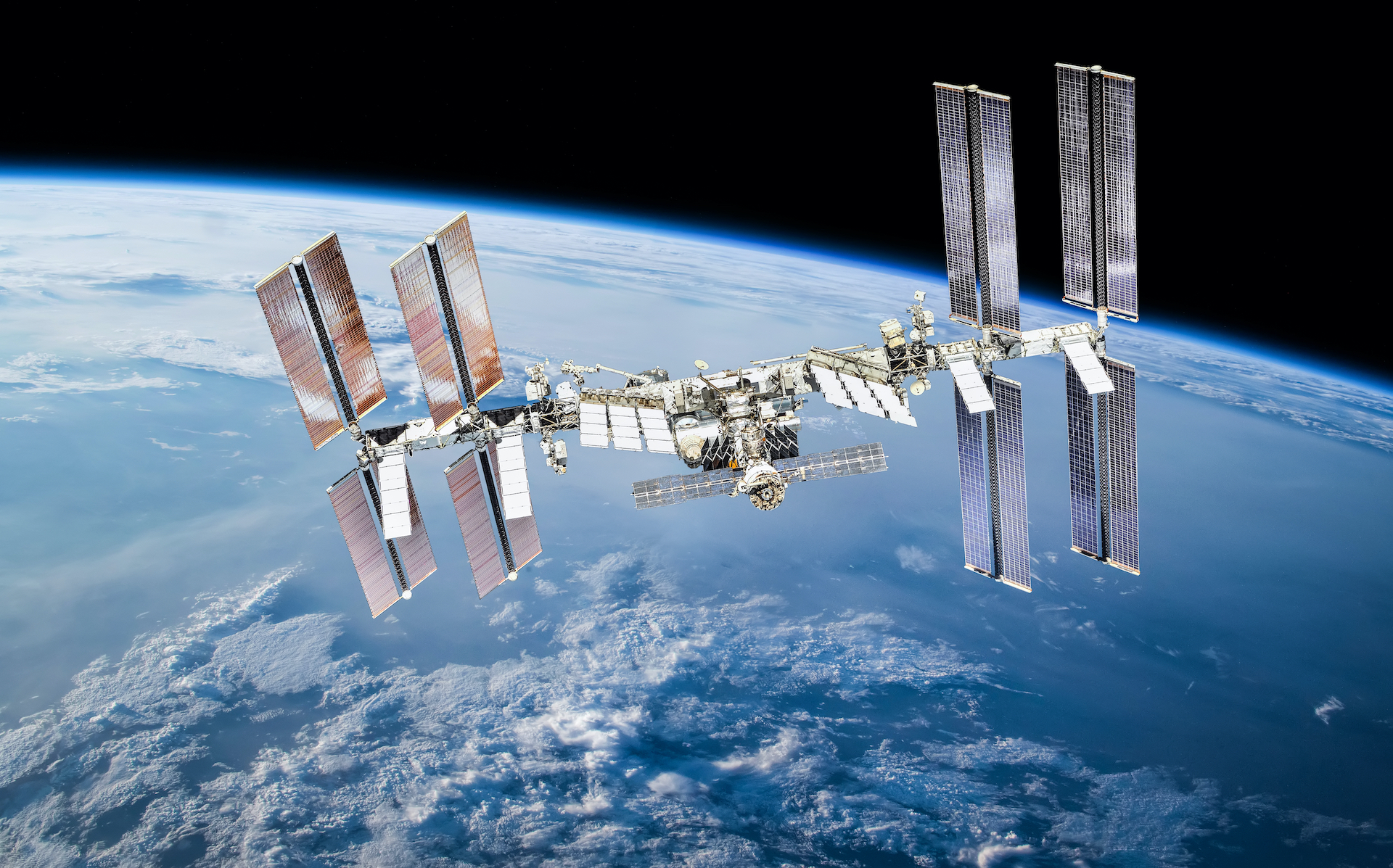 Flat Earthers, hide your eyes!

Pretty cool, here's a (mostly) live feed of from the International Space Station as it moves over the earth in low-earth orbit (at an altitude of about 270 miles,
at a speed of about 17,154 miles per hour, along with sunrises, sunsets, position coordinates, locations below noted, and two views - straight down and an angled camera showing the curvature of the earth. And set to very relaxing music! At night you will see light from cities and sometimes lightening storms.
Note:
You will occasionally see a loss of signal whenever the space station is over the earth's night side (or when it is sometimes being used for various operational purposes) - but soon to resume. When offline due to one of the previously mentioned reasons, archived footage is broadcast - again, with the live feed soon resuming. You'll know if the feed is offline / showing archived footage as it will be indicated in the top / right portion of the picture. But if currently offline, the live feed will pick up again (and no, the interruption isn't because alien craft flew by

).
Enjoy!
https://www.youtube.com/watch?v=0U9A06vrYXc