SaintConfused,
I see that you live up to your name

However, the burden of proof rest with you to prove these scriptures do not foreshadow Chirst.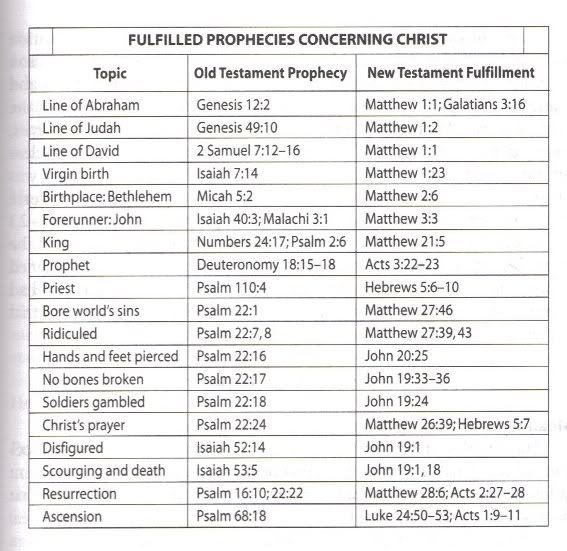 From The Moody Handbook of Theology by Paul Enns (Chicago: Moody Pubs, 1989, 2008; p 233).
Are you up for this task? Then quote each scripture and compare - one by one...
-
-
-