Pray for my son!
Posted: Wed Oct 05, 2016 11:47 am
Or me. My 18-year-old just informed me he plans to grow a "man bun." Now, having had hair halfway down my back (in the '70s), at his age - well, I drove my dad insane; he was always on me to cut my hair. But a MAN BUN???!!! Really, I told my son that those were for people trying to look hip, but who, instead, actually end up looking like an idiot. Really, those two words should be considered an oxymoron - with only morons actually having them. Actually, I guess I made the universal strategic "dad" mistake - criticize something a kid thinks is cool, and he'll only think it MORE cool. So, prayers, all around, please! LOL (well, kind of

).
They're evil, I say!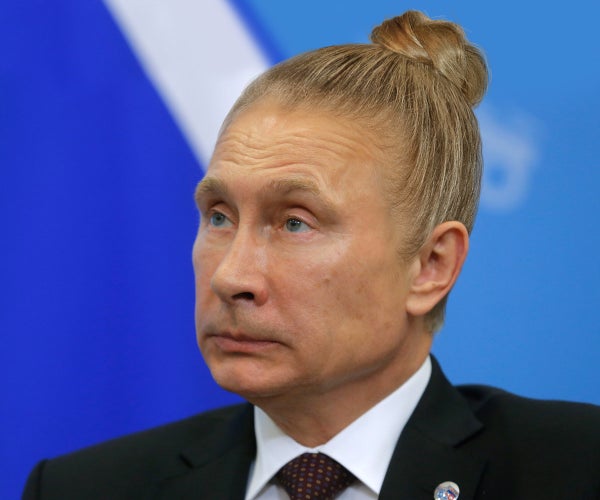 I rest my case!