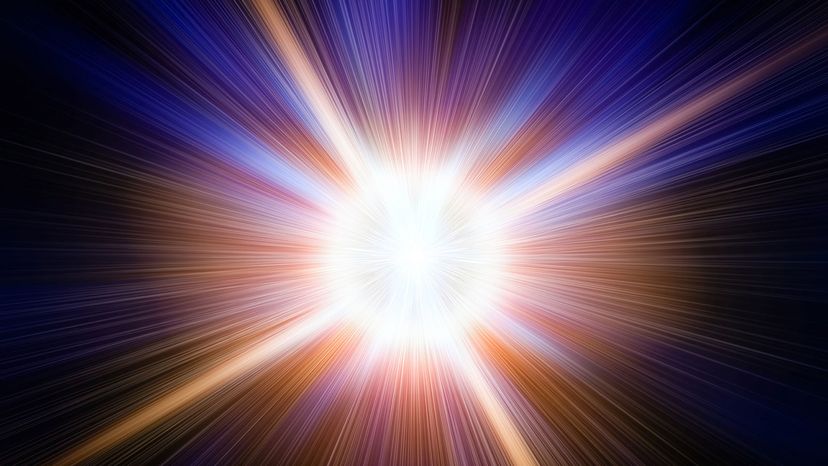 Many atheists seem to think that it's clever to ask a theist - "Well, then, WHO made God?" Because they think even an existing God would needs a source that created Him. And interestingly, many of them at least recognize the fact that SOMETHING must be eternal, as logically, nothing would exist.
Here (
https://enrichmentjournal.ag.org/Issues ... o-Made-God
) we see some explanations why there are false assumptions behind the question, as well as answers to why God MUST exist!