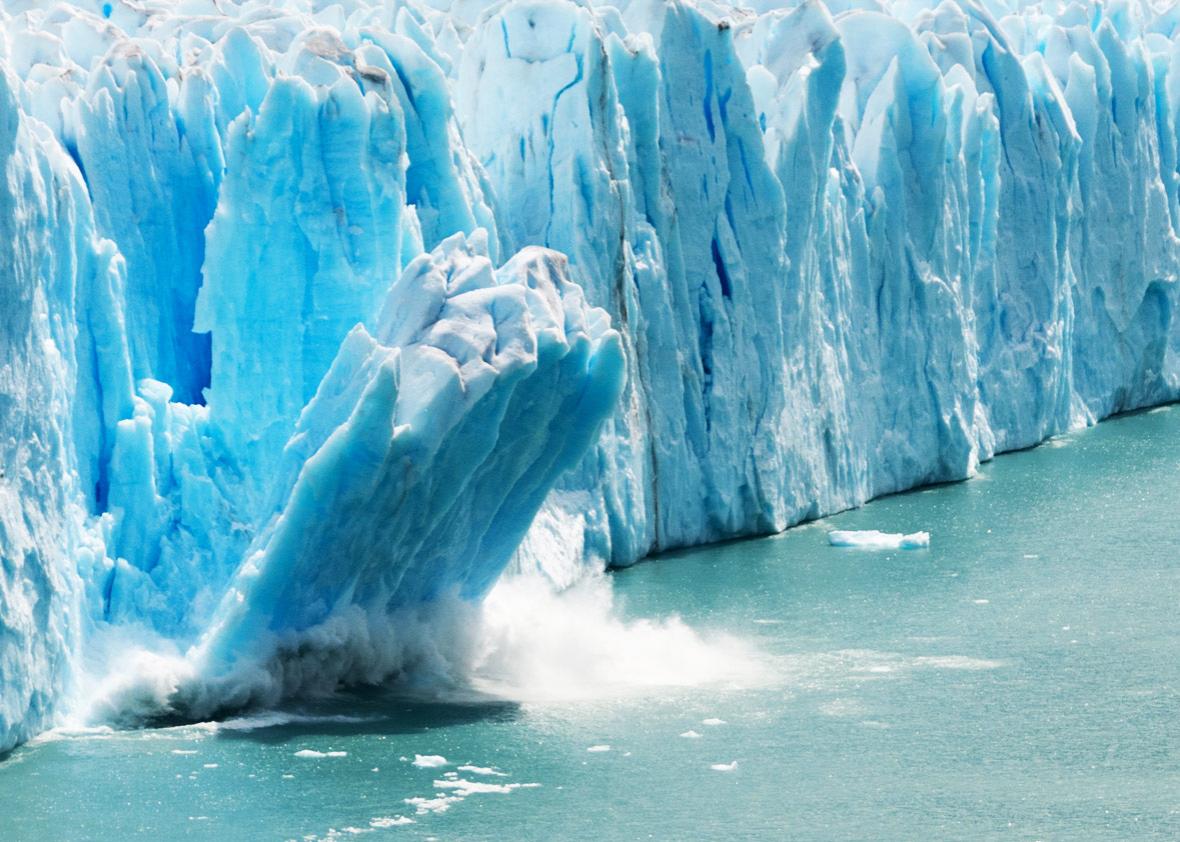 Yep - we'll always have climate change. And we DO need to clean up our systems' output and pollutants. But IS the data used to drive the global warming / sky is falling / globalists' carbon-tax solutions, etc. rhetoric perhaps immensely problematic? I'd say so!
READ! And tell me what you think?
Article Outtake: "This report, by meteorologist Anthony Watts, presents the results of the first-ever comprehensive review of the quality of data coming from the National Weather Service's network of temperature stations. Watts and a team of volunteers visually inspected and took pictures of more than 850 of these stations. What they found will shock you."
https://wattsupwiththat.files.wordpress ... ring09.pdf
https://www.commentarymagazine.com/poli ... locations/